Advanced treatment made affordable
Amrita has some of the best experts in the field of Ear Nose and Throat (ENT), combined with the latest in medical technology. Patient satisfaction and making our services available to all income groups is our primary mission. For this reason our services are the most affordable in the entire city of Hyderabad. Please book an appointment on our website to consult a specialist today.
24 / 7 - Always Open
Our In-Patient care is open 24 / 7

Consultation Hours
Mon - Sat 9AM - 5PM and 7PM - 9PM
Sun 10AM - 1PM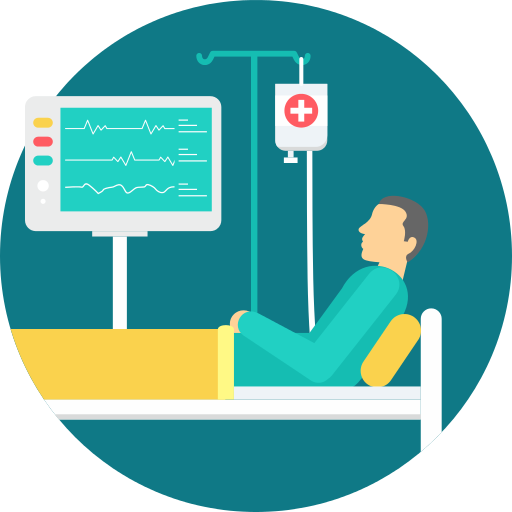 Insurance Accepted
Most national insurance plans and few international plans accepted
Services
---
At Amrita our experienced doctors perform some of the most complicated procedures while delivering consistent and predictable outcomes.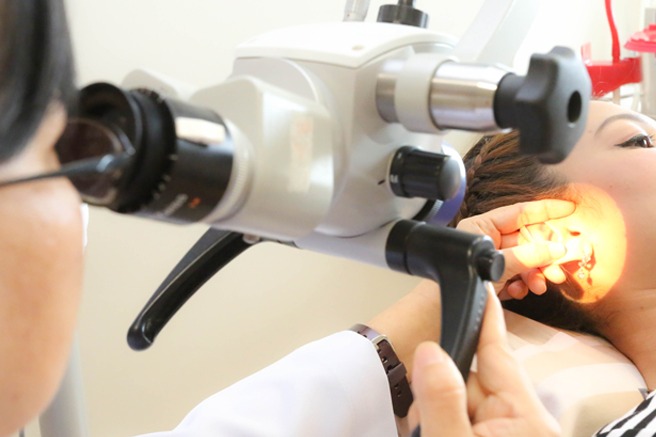 Ear Nose and Throat
Amrita has the best ent doctors in hyderabad for all ENT problems.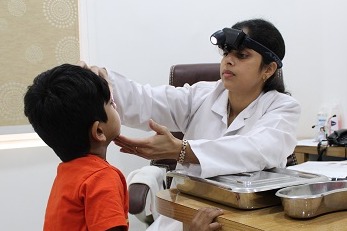 Pediatric ENT
If your child needs surgical or complex medical treatment for illnesses or problems affecting the ear, nose, or throat, a pediatric otolaryngologist has the experience and qualifications to treat your child.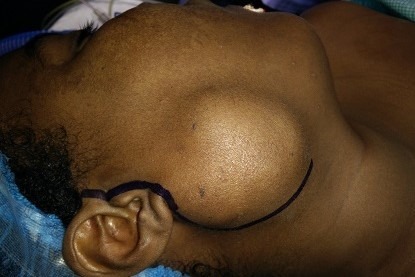 Head and Neck Oncology
Of the handful of Head and Neck oncology surgeons in India we have one of the first such specialist from the states of Telangana and Andhra Pradesh. If you have any suspicious lumps in your head and neck region come over for a preliminary diagnosis.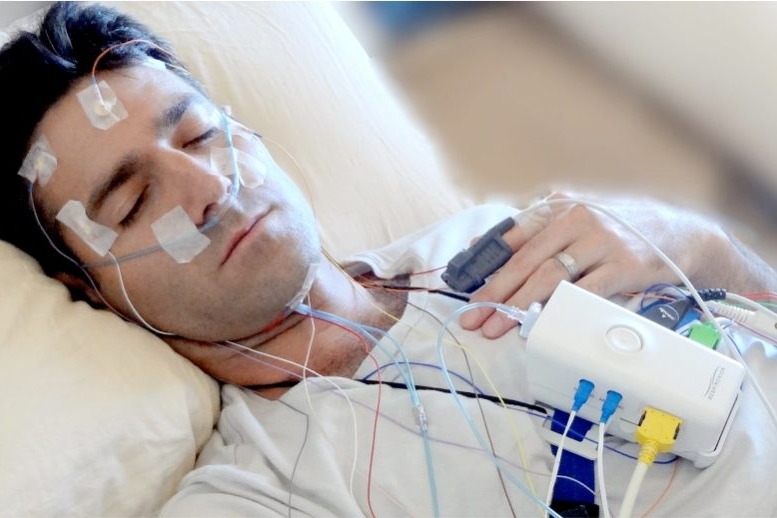 Sleep Apnea / Sleep Study
Suffering from sleep apnea. We conduct specialized workshops and offer at home sleep study to better understand your sleep issues and provide you with the best treatment.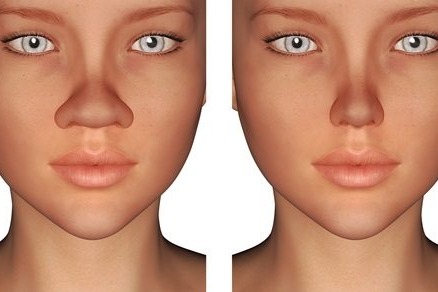 Rhinoplasty
We have delivered outstanding results with exceptionally aesthetic outcomes. Our portfolio is available on request
Vertigo (Dizziness) Clinic
Suffering from dizziness, head is spinning or have a feeling of imbalance? Our speciality clinic for Vertigo can diagnose your condition.
In my opinion Dr.Greeshma is absolutely the best doctor I know of. I have suffered with a massive Sinusitis problem over 11 years with a chronic headache and my right nose was completely blocked where I can't even breathe with it. I saw multiple doctors in Qatar and used two/ three sets of Antibiotics, but, no relief at all. In the early part of June I was referred to Dr. Greeshma. She explained me the problem...